The art of luxury, built on science.
With Mercedes-EQ, the electric future is here. Through expert engineering and cutting-edge technology, the next wave of Mercedes-Benz vehicles will usher in a new era of luxury driving.
Round-trip from Vancouver to Kelowna on a single charge.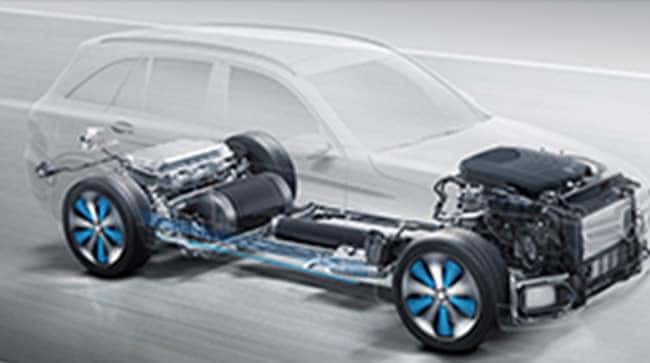 Refined Performance
Electric drive systems have several advantages over traditional internal combustion engines. They deliver power to the wheels instantly, with no lag time, for greater torque and acceleration.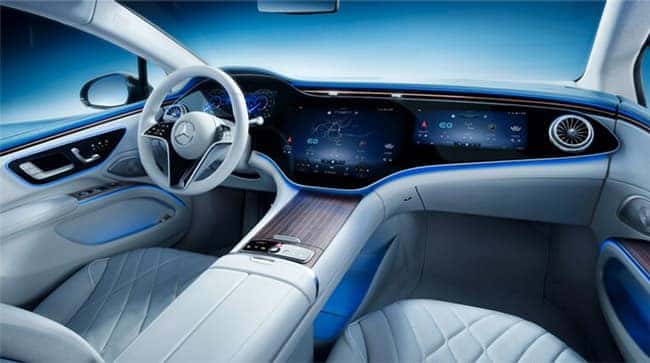 Electricity as Luxury
Quiet, calm, clean and smooth, electric vehicles represent not only the future of the automobile, but of luxury driving itself.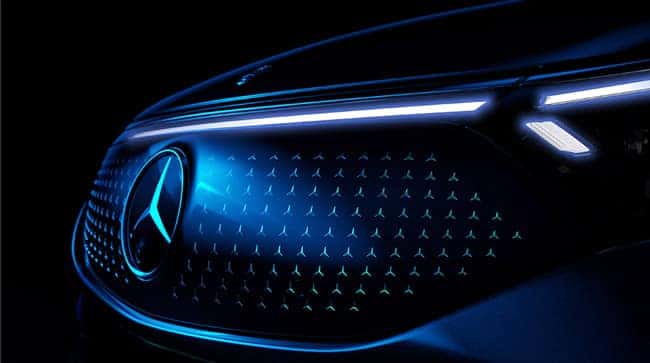 Cutting-Edge Styling
The Mercedes-Benz EQ lineup has a distinguished look and feel with an elegant, streamlined shape and a simple, yet sophisticated interior.